In this podcast I chat with We Are Muesli about (some of) the games we liked in 2014. We each put together a list of games and we sort of interviewed each other.
We Are Muesli's list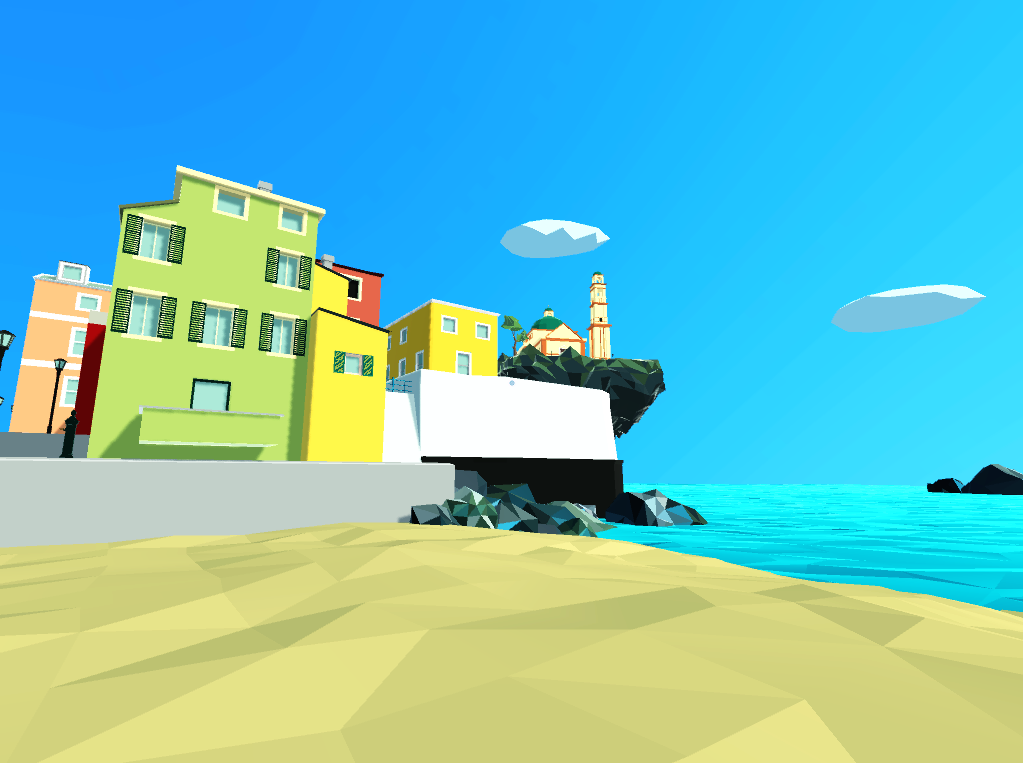 Pietro's list
Of course there is Monument Valley. But what else?
Honorable mention in applied games: Calculords by Seanbaby.
Also mentioned: The Outcast, Blackbar, Device 6, The Sailor's Dream.
Follow me on Twitter where I post about game design, game development, Unity3d 2D, HTML5, applied games.