In this podcast Daniele Giardini and Pietro Polsinelli (myself) discuss the notions of game polish and feel.
Here is the podcast:
There is also a video of the podcast here:
References
Game Feel: the book.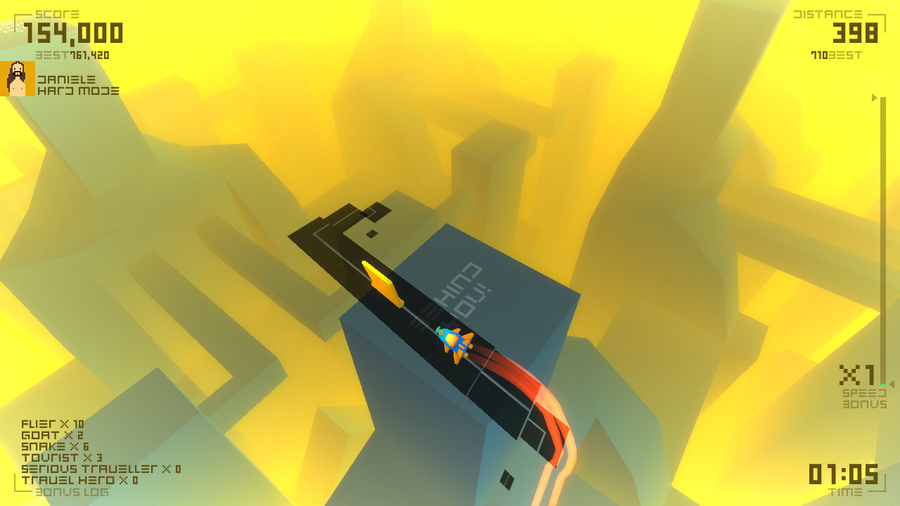 The game Goscurry.

DOTween tweening component site. Easings http://easings.net/en.
Finally, Vlambeer talk on game feel.
Follow me on Twitter where I post about game design, game development, Unity3d 2D, HTML5, applied games.